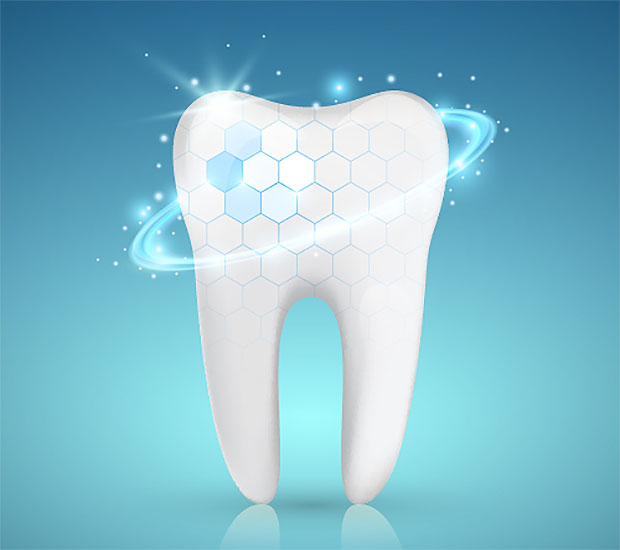 Dr. Krause's Philosophy
Cranford, NJ
Your Trustworthy Cranford Family Dentist
Krause Dental Care, a family dental practice, is dedicated to providing the best dental care. Our warm and inviting environment is meticulously maintained and modern ADA accessible office established in 2009 with available onsite parking. We strive to know our patients, focus on their needs while maintaining their comfort and safety. Dr. Kurt Krause and friendly staff are energized in guiding you toward a great smile with optimal oral health then being your dental team to keep your teeth and smile for a lifetime.
Listening to you and communicating your dental situation and possible solutions
The thought of needing dentistry brings up many concerns and/or anxieties. We'll help by learning about your concerns and expectations and offering you our expert care, skill and judgment to best meet your needs by highly individualized planning, treatment and critical long term prevention programs. Dr. Krause and staff take the time to review the actual or potential concerns with your oral health and where you're doing well. We will tailor our efforts toward helping you understand how complete oral health can be achieved. When you visit Krause Dental Care, you can trust that your well-being and comfort are always our top priorities.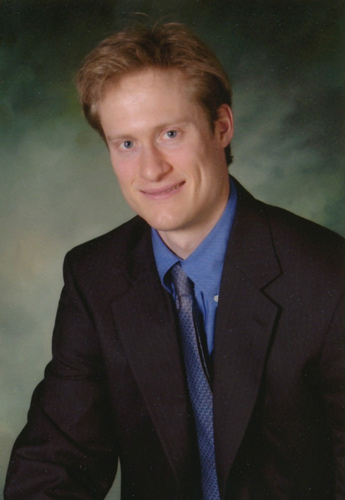 Sharing our best recommendation with our own brand and style
Dr. Krause believes in the strong evidence that oral health is connected to the overall health of the body, so considering our patient as a whole is essential for optimal care. We're committed to providing logical and straightforward professional recommendations that work to definitively treat or prevent the causes of any problems, and not just the symptoms. However, a dental rehabilitation plan need not be limited to complex treatment when efficient and effective conservative or conventional therapies may serve well. It is always best to resolve any problems or concerns you may be experiencing at earlier stages or prevent them from developing through regular visits. However when dentistry is needed we are prepared to perform it with high standards and quality consistent with current professional knowledge and techniques.
Well integrated dentistry in harmony with you
Dr. Krause and his team value service with long-term desirable outcomes. We believe patients receive value and optimal results when all considerations and requirements are followed in the process of rendering dentistry. Dr. Krause uses only the highest quality dental materials and premium dental laboratories to best meet his patient needs. Well-shaped teeth relate closely with their function and we can thoroughly evaluate if your smile can benefit from aesthetic dentistry. It will be a pleasure for our team to work with you and we'll be alert for any changes in your health over your future visits.
Related Posts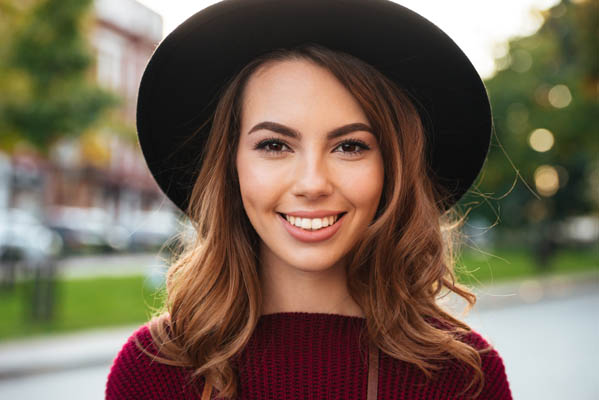 If you feel more confident with whiter teeth and a brighter smile, then you should consider teeth whitening as a way to improve your smile. Teeth whitening is an in-office procedure that is safe and produces quick results that can last for a year or more. There are many benefits to teeth whitening from a general…